I spent last summer travelling Europe- Belgium, France, England, the Netherlands, Germany, Switzerland, and Ireland. It truly was the experience of a lifetime and I am ready to do it all over again.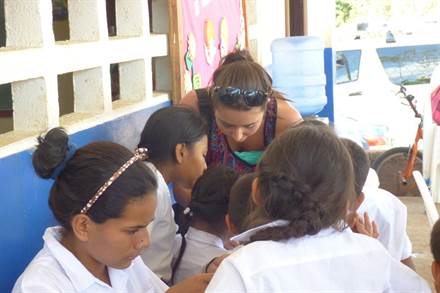 Every new place is different. Each adventure provides a different experience, different culture, different environment, and different food. I am so eager to add another stamp to my passport and to check another adventure off of my bucket list.
After seven weeks of sitting in class and learning about mangroves and wetlands I am looking forward to finally getting on an airplane and flying down to Panama to see the massive trees we have heard so much about.
Two of my favorite things are travel and the environment. To have the opportunity to visit Panama and educate others about the benefits that the mangroves provide the local community is the perfect combination for a spring break trip.
This next week, we will be not only be learning about and promoting these beneficial trees that "live life on the edge," and grow on tropical coastlines, we will also be venturing through them, getting to see these environmental protectors in real life. Bon Voyage!
Emily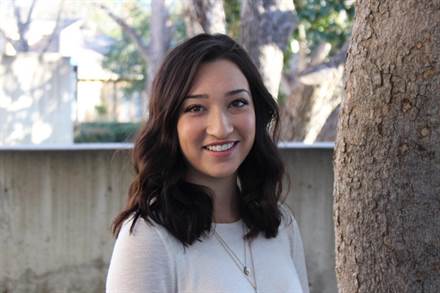 These are entries by students from Texas Christian University (Fort Worth, TX, USA) Roxo students traveling to Panama for Spring Break to work with Wetlands International on the Mangrove Project.